With cell phone cameras just as powerful as high res digital equipment, all you need to create the perfect photo, is the perfect photo scenery. Turns out that is right at your fingertips too. Here are some ideas to help you get creative with scenes and props and make professional photos in your home and backyard.
(Scroll to the very end to learn tips on how to take professional photos at home.)
1. Outdoor Photoshoot with DIY Canopy
2. Vintage Couch Outdoor Photoshoot
The contrast of a formal sofa and the great outdoors makes for a beautiful photoshoot for one person, couples and families.
3. Vintage Clothesline Photoshoot
Create a vintage scene for your photoshoot with a clothesline backdrop/prop.
4. DIY Photoshoot Scene - Hanging Streamers, Ribbon
Streamers, hanging ribbon in photoshoots can make a beautiful, whimsical scene. It is also quite simple to create this photoshoot scene.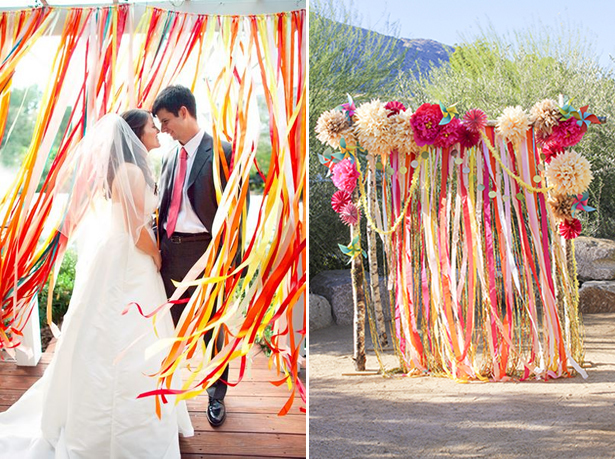 5. Photoshoot with Mirror Prop
Camera position is key to pulling off this mirror prop photoshoot. Remember to kill that flash.
6. DIY Photoshoot Backdrop - Paper Pinwheels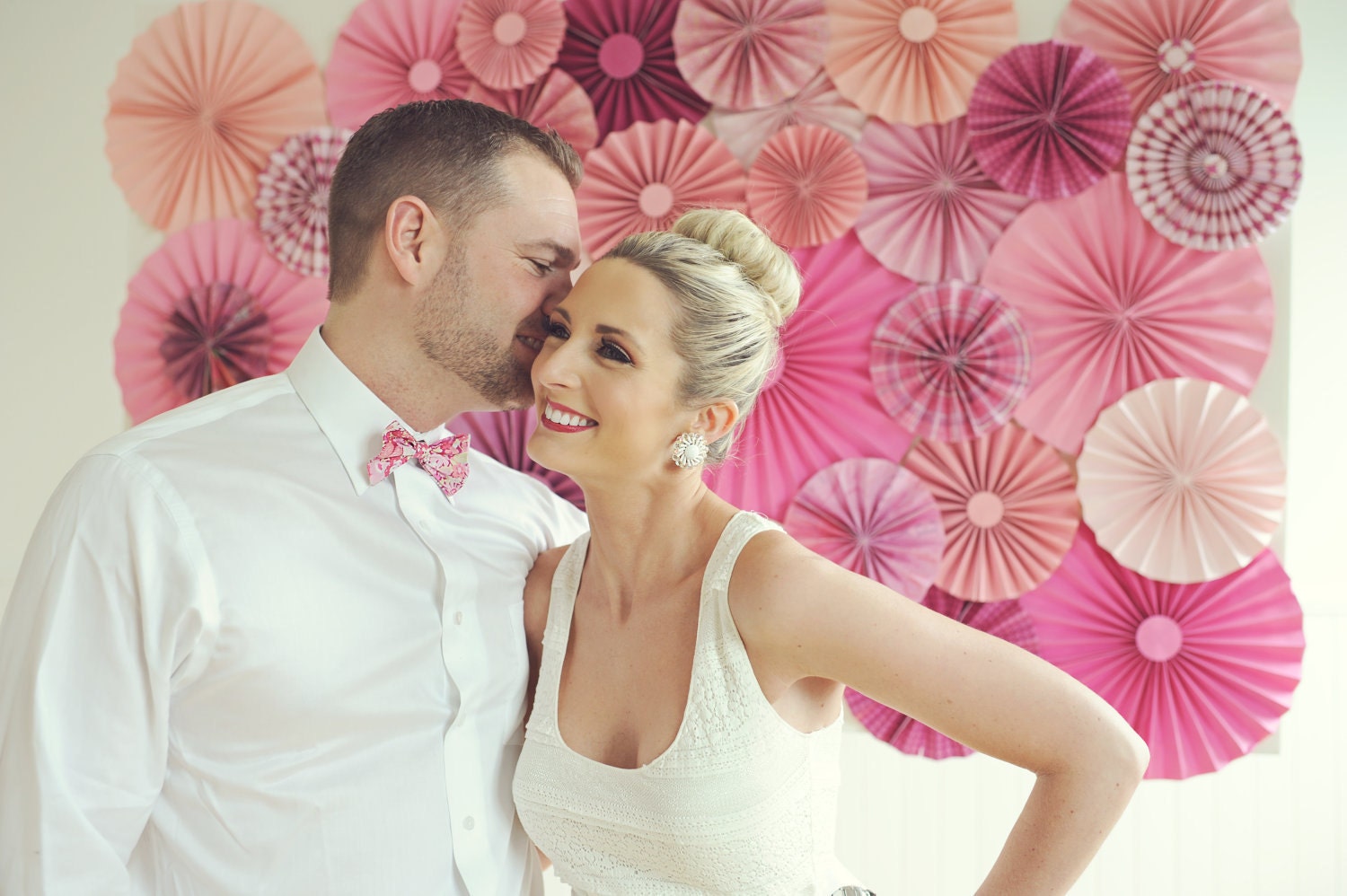 Make your own paper pinwheels or pinwheel photoshoot background with this tutorial:

http://www.dreamgreendiy.com/2013/06/05/a-diy-paper-pinwheel-tutorial/
7. A Photoshoot with Balloons Creates a Fun, Youthful Scene
Not only do balloons brighten and colorize a photoshoot, but if you have a melancholy muse, you're sure to get them to crack a smile.
8. Old Bicycle or Beach Cruiser Photoshoot
9. Tree Swing Photoshoot
10. DIY Photoshoot with Confetti
11. Blowing Bubbles Photoshoot
12. Photoshoots with Handmade Signs
...Or with Street Signs!
13. Ladder Prop Photoshoot
14. Photoshoot with Picture Frame Prop
Frame your face with a picture frame as a photoshoot prop.
15. Photoshoot with Paper Lanterns
Lanterns and chandeliers don't have to be hanging (or in working condition) to make perfect photoshoot props.
Tips for Taking Professional Photos at Home